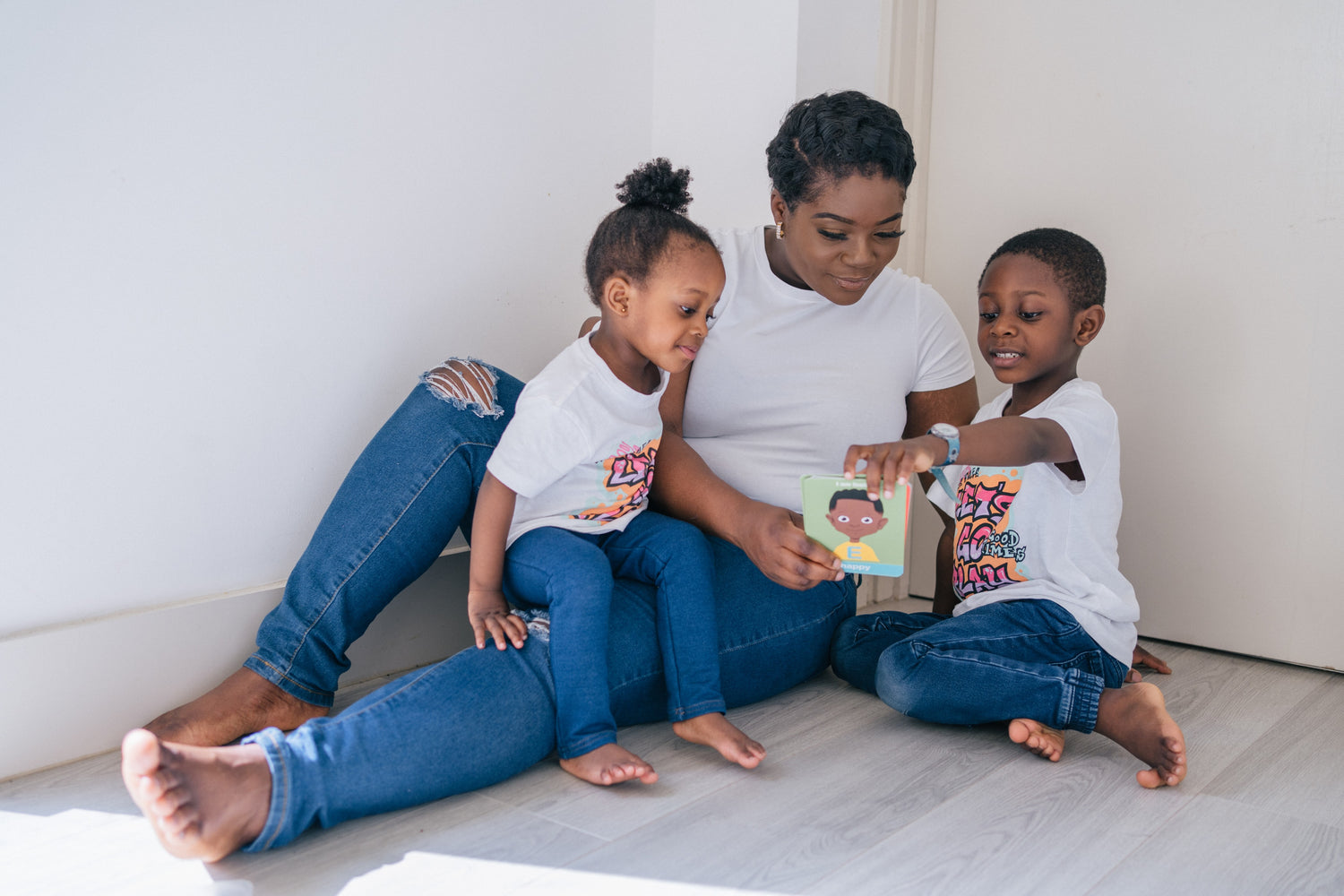 About Us
Hi, I'm Tinuke and I am the CEO and founder of Mums and Tea, Learning with Ez and the Co-founder of Five X More CIC.
I am passionate about early years learning and want to help mothers implement fun home learning with their little ones through diverse children's characters and educational resources.
I studied psychology at university and got a first class honours and have always been interested in researching pretty much anything that engages me. I have always been fascinate by child psychology and early years learning but it wasn't until I became a mother myself that I was really able to explore this further. I gave birth to my son in 2017 and went back to work part time in 2019 but found that I didn't really know what to do with him on the days that we were home together. He was no longer a baby and required a lot of things to keep him entertained as he was a curious toddler. I often would get frustrated and the mum guilt would creep in when I would use a lot of screen time to help me when it came to home learning. I honesty didn't know where to start or what to do.
So what did I do? I started researching hard and came across the Early Years Foundation Stage Framework which is government legislation that  sets standards for the learning, development and care of your child from birth to 5 years old. It is used in all educational settings and has different areas of learning. Once I got an understanding of this, it was so much easier for me to implement fun home learning activities for my son and gone were the days where I relied on screen time or was crippled with mum guilt (Check out my Instagram highlights for more inspo).
I delved into research and also noticed the lack of diversity in the main characters of educational resources which upset me as I wanted my son to see himself reflected in the world to boost his confidence and help him feel seen. 
So Learning with Ez was born and has changed the game for me and I am offering you the chance to experience a fun and representative way to introduce your children to the Early years Foundation Stage (EYFS) and overcome that overwhelming feeling of not knowing what to do and implement engaging home learning strategies.